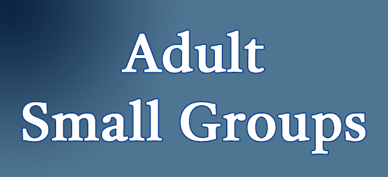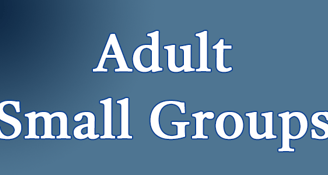 Adult Small Groups are the primary way we grow. We have multiple groups going on during the week to try and accommodate busy schedules.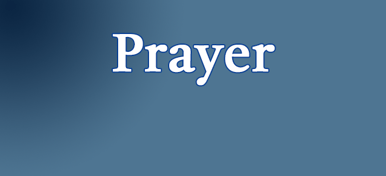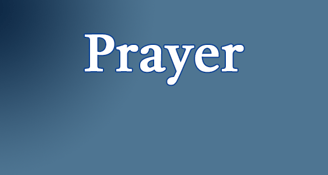 We desire to build a community that understands core is at the heart of a church with people that desire to grow.
Monthly Prayer Meetings

Church Community Prayer Sheet

Prayer partners on Sundays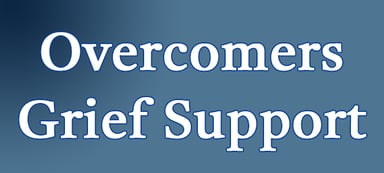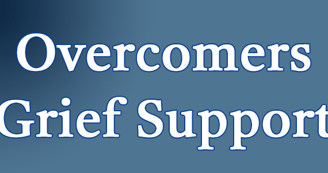 Our grief support group meets once a month to support one another as they have experienced the loss of a loved one.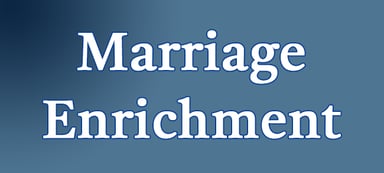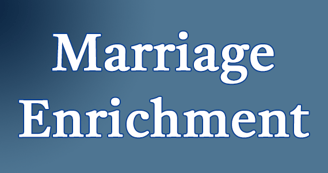 Throughout the year we offer small group for married couples and marriage enrichment materials to foster strong marriages.