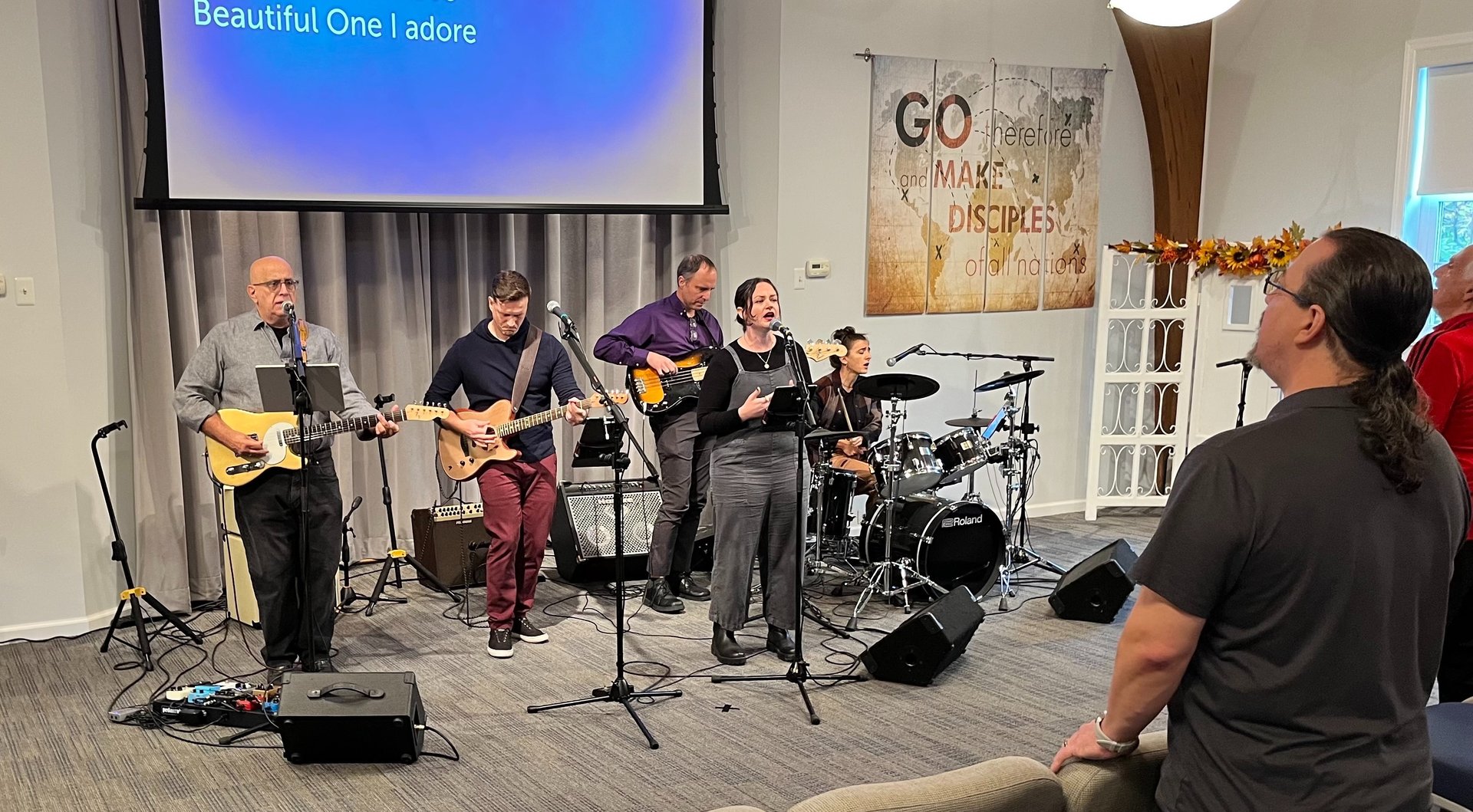 Sundays are a great first step getting involved!
We are thrilled that you have decided to check out Rutherford Bible Chapel!
Join us at 10:00am for:
Songs of Praise and Worship

Bible Teaching

Communion


Casual atmosphere of genuine friendly people.
70 minute service
People talking about how God is working in their life.
Sunday School In Person 10:00 AM

Programs for children ages 3-10 weekly.
Programs for 11-18 on the 1st and 3rd Sunday of each month.
That God (Father, Son and Holy Spirit) is the Sovereign Creator and that He has an intimate personal interest in everyone.

That God has revealed Himself to us through the Bible. The Bible is the divinely inspired written expression of His grace and love for us.

That God created Adam and Eve without sin and in fellowship with Him but that they willfully chose to disobey, thereby bringing sin upon the human race and severing their and our fellowship with God.

That we have continued in sin and rebellion against God, evidenced by our thoughts, words and deeds, which are disobedient to God's revealed will and reflect a deep sinful human condition.

That God so loved us that He sent His Son into the world, born of a virgin and sinless in life. He was crucified for our sins and buried, then raised from the dead, paying the full penalty for our sins.

That God can now welcome into fellowship anyone who will acknowledge that they are sinners and accept the Lord Jesus Christ as their Savior. That person is forgiven of their sins, indwelt by the Holy Spirit and given eternal life.

That God has given believers in Christ a mission to perform in this life: living passionate lives devoted to Christ, worshiping God in a local church, serving one-another in the church and reaching out to the world with the love and message of the gospel.

That God has given the Church a glorious hope as we look for Christ's coming and the establishment of His Kingdom. All believers will be changed to be like Him and will be with Him forever.
Help people wherever they are spiritually move closer to God and become Christ followers while showing the love of God to those around us.
To build an expanding community of people who are growing in their love for and obedience to Jesus.
Serve others. Lead people to Christ.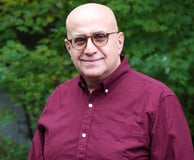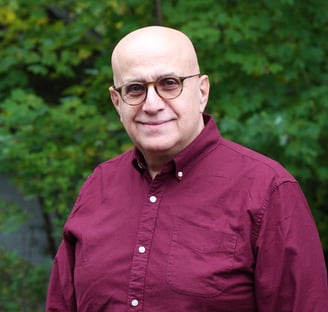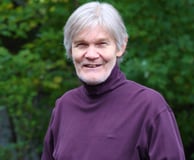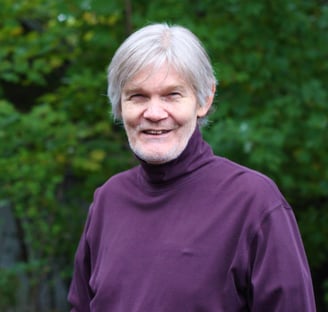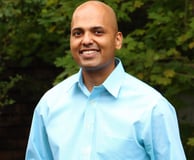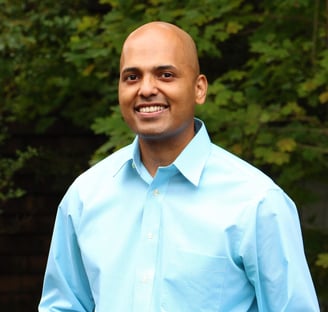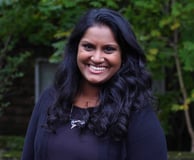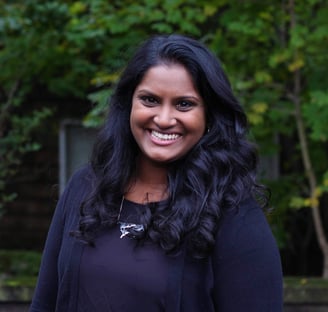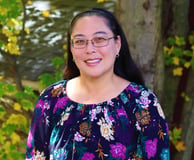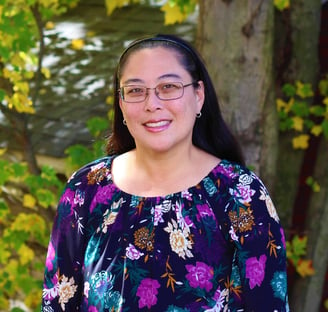 Gerard DeMatteo
Pastor/Elder
Heather Seetaram
Church Administrator
rbcupdates@gmail.com
Elizabeth Rynd
Youth Director
rbcstudentministries07070@gmail.com